Mimi the Artist Home
Hi! Mimi is very happy that you are here!  
Newest Memory Game, just in time for Christmas!
Here is a new coloring page for you- Honey Bees!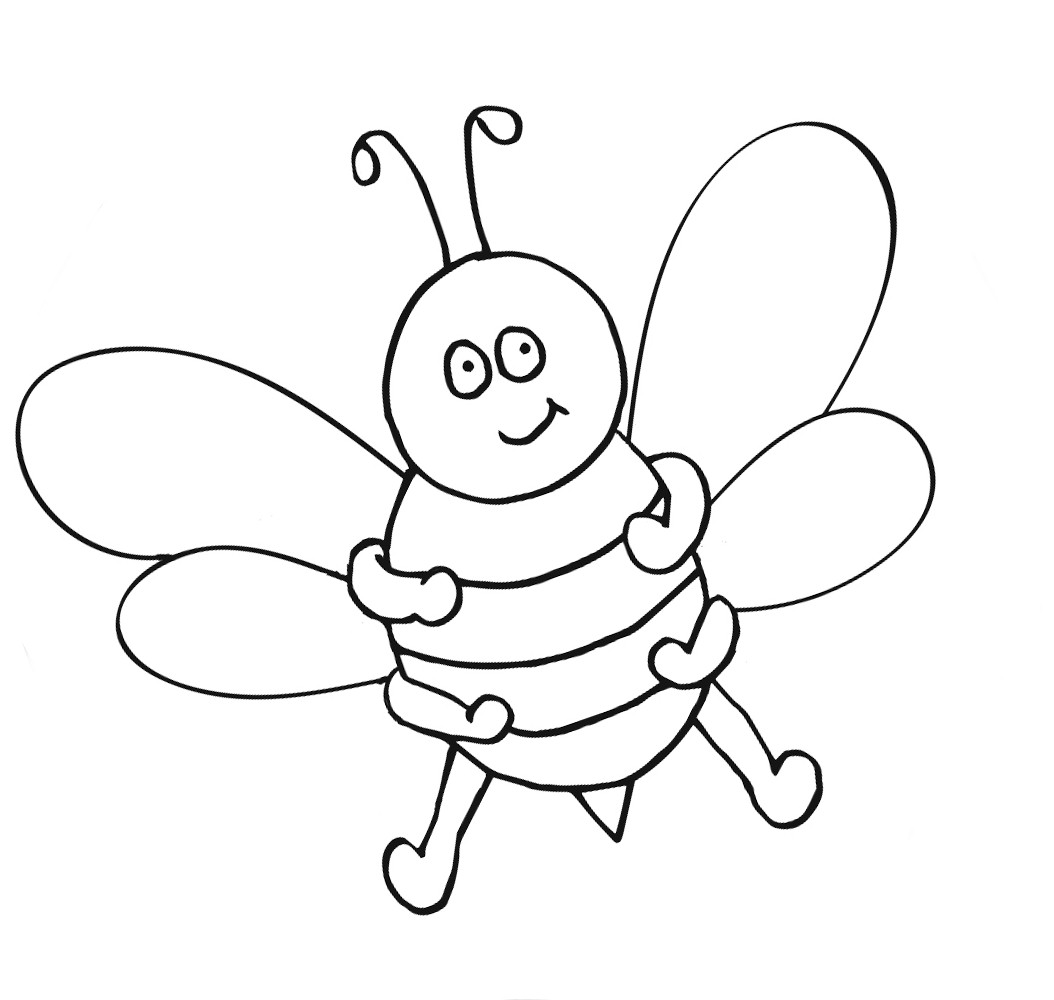 Mimi has just completed 3 more Memory Games, two are "Firefighter" themed and, if you go to the Memory Games page, you will find the NEW "Fun Shapes" game!
Check out Mimi's YouTube Channel!
Below are 2 of Mimi the Artist's 16 video lessons on YouTube!
Please SUBSCRIBE so you do not miss finding out about newly added lessons!
Details