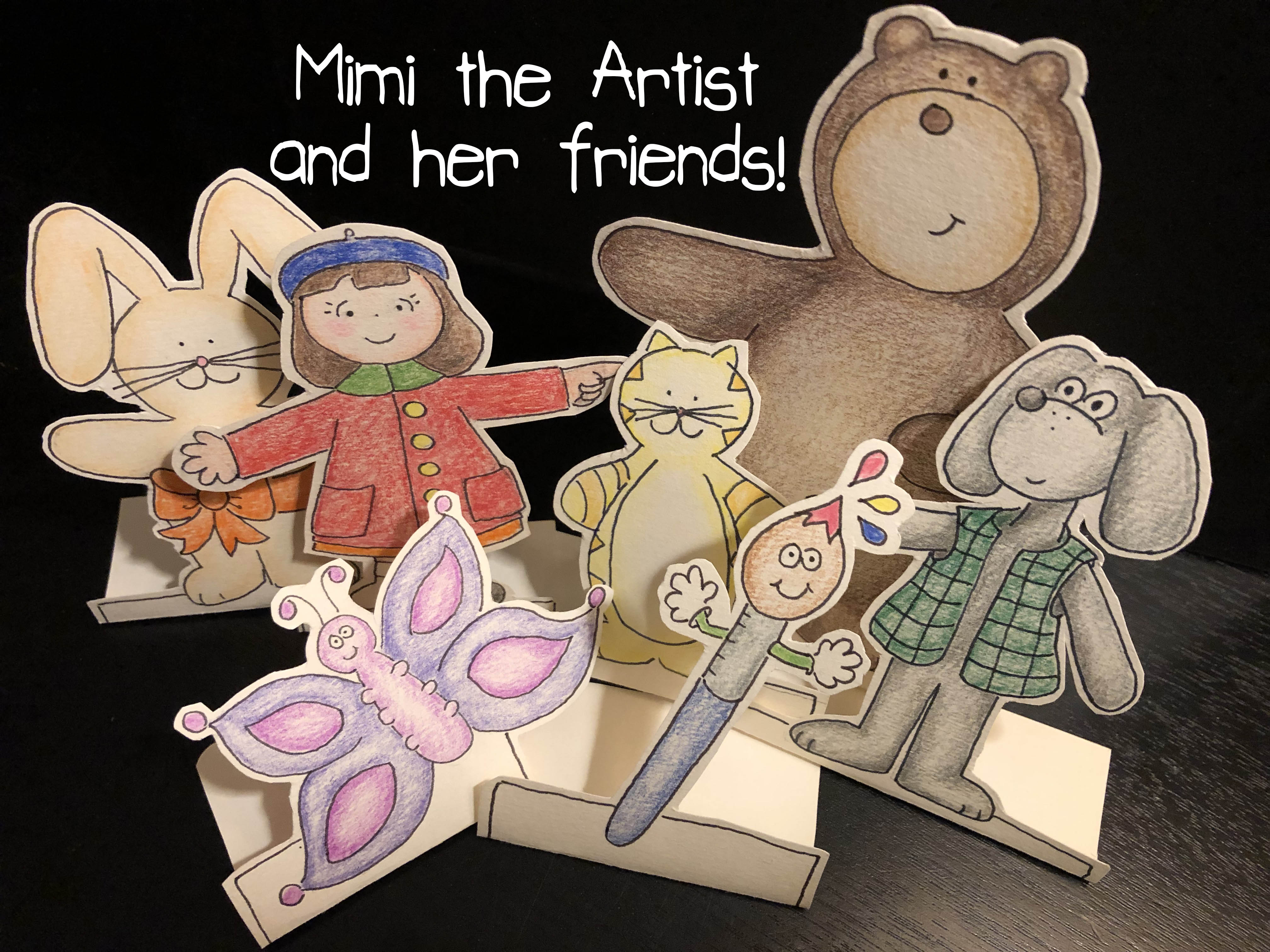 Hi!  Here you will find a mixture of games, art lessons, tips and much more! 
Also, free pictures to print and color in with crayons, colored pencils, or markers!
(Mimi is busy "re-decorating" her web site so visit often to see the changes!)
Here are 2 "Firefighter" themed Memory Games, and, if you go to the Memory Games page, you will find more!
Check out Mimi's YouTube Channel!
Below are 2 of Mimi the Artist's 16 video lessons on YouTube!
Please SUBSCRIBE so you do not miss finding out about newly added lessons!